Welcome to Moehl Millwork's Resources page! Here, you can find various documentation about our products, from brochures, to line drawings, warranty information, and more.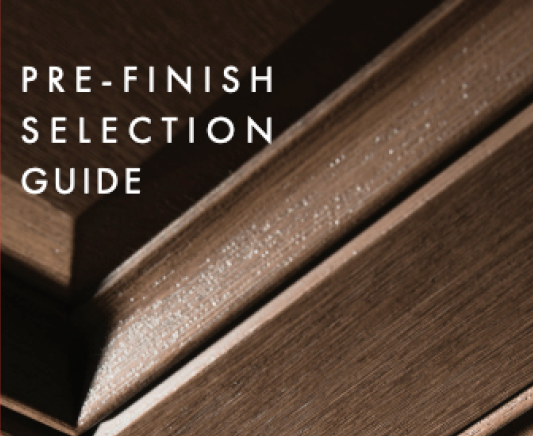 Moehl Millwork Finish Catalog

Therma-Tru Tools For Success Catalog

Therma-Tru Technical Information

Marvin Signature Collection Catalog

Marvin Elevate Collection Catalog

Marvin Essential Collection Catalog
Frequently Asked Questions
Yes, Moehl has a full-service paint department for all of your prefinishing needs.
Yes, Moehl has the ability to custom match your specific millwork profile.
Moehl Millwork is a wholesale distributor, service lumber dealer throughout the state of Iowa and surrounding areas.  We also work with contractors in the Des Moines metro area. That said, we do sell direct to people living in the Metro area, outside of Des Moines metro area, we can direct you to a lumber dealer that can assist you with purchasing products that Moehl distributes.
Moehl stocks and sells trim from several major suppliers.  We also have special profiles made that we stock to have something more unique.  We also have the ability to replicate custom profiles.

Copyright © 2021 Moehlmillwork.com. All Rights Reserved.